Do you love to travel or do you prefer to stay at home relaxing? Hard workouts or long walks with your dog? Handcraft afternoons or intense work sessions?
Fill out the questionnaire and find out that your personality #chooseyourway and what is the most suitable wine for you!
Find out your Personality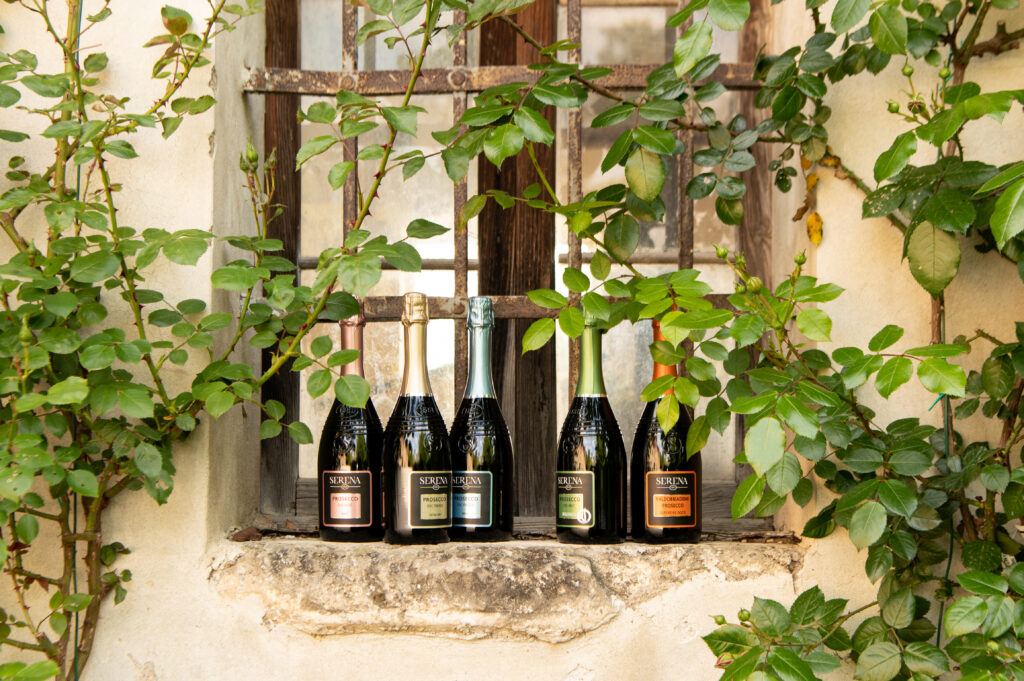 The weekend, finally. I can't wait to…
2. Do yoga and relax with a facemask and a book
3. Spend time with my dog
4. Change my house's decor, I saw some pallets that can be transformed into an armchair
5. Discover a new winery and do wine tasting, it's two-hours-drive away!
6. Close some work arrangements I have in mind. I never stop!
On a white sheet I…
1. Report my workout results…it's important to monitor yourself in order to get better
2. Write down my thoughts! A bit of mindfulness hurts no one 
3. Put down my objectives for the year 
4. Sketch and illustrate, I love drawing
5. List all possible places to visit
6. Outline all my strategic priorities to follow 
The perfect lunch would be in the company of....
4. Who cares, the important thing is to have fun!
5. People i've known while travelling that are discovering the world with me 
6. My colleagues and employees, we're a very strong team!
In my dreams…
1. I've just won gold at the olympics 
2. I don't remember my dreams, i just want to sleep 
3. I'm surrounded by silence and i'm in peace with nature 
4. I'm at Hogwarts teaching Defence Against the Dark Arts
5. In just one night i can see the whole world from a magic carpet 
6. I'm opening branches of my brand all around the world 
The soundtrack to my life would be …
1. Eye of The Tiger, Survivor 
2. Blank Space, Taylor Swift 
3. We are the World, Michael Jackson 
5. Lean on, Major Lazer & DJ Snake 
6. We will rock you, Queen 
What best describes me would be…
3. The time spent with my loved ones 
My daily inspiration is...
My favourite aperitif is...
1. My gin tonic, best of the best !
2. Cosmopolitan, elegant and refined
3. Still white and fruity wine, tasteful in every sip 
4. Aperol spritz, a classic 
5. Unfiltered beer, the best of the craftsmanship 
My favourite city in the world is…
2. Paris , la vie en rose 
3. Phnom Penh, Cambodia, the perfect place to re-discover yourself
4. Berlin with its underground style 
5. The one I haven't visited yet
The TV show/movie everyone should watch…
All 11 questions completed!
---
Share results:
Find out your Personality